How to Clean Swimming Goggles?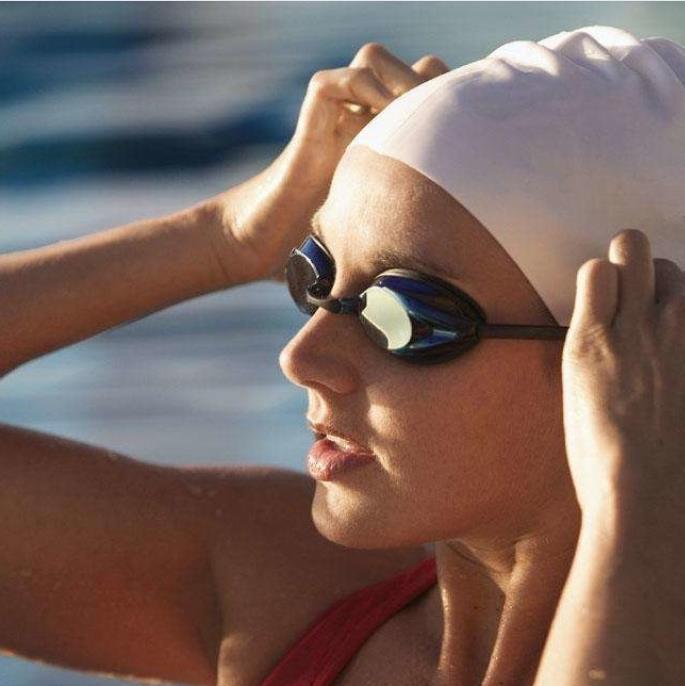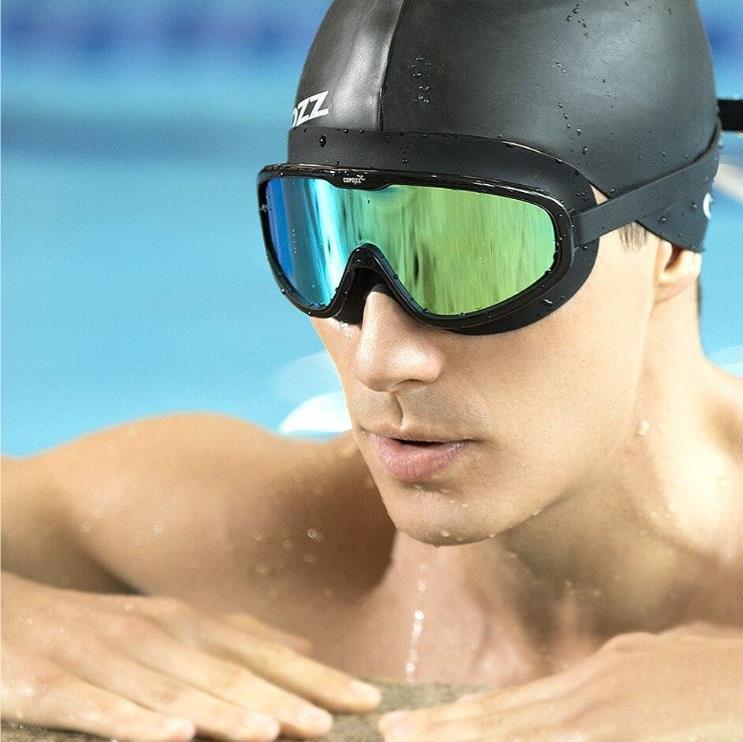 There's nothing worse than getting into good shape and fogging up your favorite goggles. But when you're racing, unclear goggles might keep you from standing out. Learn how to properly clean and protect your goggles to keep your path to victory unimpeded.
Your goggles simply won't stay clean if you don't have the right face shape. Every face is different, and some goggles that fit one person might give another a headache. When picking out goggles, determining the fit should be easy. Gently lift the goggles over the eyes without using the straps. Press lightly. You should feel light suction and comfort with even pressure around your eyes. If you do, you've found the right goggles.
Anti-fog solutions for swimming goggles
It's a good practice to keep a bottle of anti-fog goggle solution in your swimsuit. By applying a few drops of anti-fog solution to the inside of your goggle lenses and then rinsing off quickly, you'll help stop sweat from condensing into a blocking haze.
There are also many household items you can use as anti-fog alternatives when you're in a pinch, including saliva, baby shampoo, non-abrasive toothpaste, and even shaving cream.
How to clean swimming goggles after swimming?
It is important to take some time to clean your swimming goggles after use. This will help them perform better, last longer, and avoid scratching. Rinse the lenses with lukewarm water, then polish them with a microfiber cloth. To clean the strap, massage soapy water into the strap, then rinse off with clean water. Be careful not to get soap on the lenses or gaskets of the goggles. Soap can peel off the anti-fog coating on your goggles.
After washing the goggles, let them air dry on a flat surface. Throwing wet goggles into your swim bag can cause them to grow bacteria or mold.
Store with the care of swimming goggles
Part of taking care of your goggles as well as possible is storing them properly. When you go out, you might be tempted to grab everything and go. However, keeping your goggles clean and scratch-free means they shouldn't hit your water bottle and earbuds. Store your swimming goggles in a dedicated goggle case to keep them looking their best between workouts.
Learning how to clean your swimming goggles will help you look good for years to come. Remember to clean them carefully and regularly to keep you looking your best. If you want to buy new swimming goggles, welcome to
contact us
.
Shengbailong is a professional
custom swimming equipment manufacturer
. Specializing in the production of swimming goggles, silicone swimming caps, diving masks, breathing tubes, and other products. Our factory is located in Dongguan City, covering an area of 12,000 square meters. From new product development, anti-fog, lens processing to finished products, all procedures are done in-house.