How to Choose Open Water Goggles?
A good pair of goggles is essential for open-water swimming. There are some differences between
swimming goggles
and open-water goggles - we explain the key things to look out for when choosing your goggles.
Choosing open-water goggles can be confusing about the range of options available. Do I need polarized or tinted? What does photochromic mean? Do I want a wraparound lens or something more streamlined?
Tinted Lenses
Tinted lenses are designed to help you see clearly in different light conditions when swimming outdoors. Smoked lenses reduce glare and glare, amber lenses reduce some glare while also improving visibility, and pink/purple lenses are designed to reduce glare in moderate light. If you will be using your goggles in the pool and outdoors, consider using a lighter color.
Mirror Lens
Mirrored lenses also reduce brightness and help eliminate glare. Some swimmers enjoy the psychological advantage and feel that mirror lenses allow them to scare off competitors during a race!
Polarized Lens
Polarized lenses are a step up from tinted and mirrored lenses. They do the same thing as polarized sunglasses, reducing glare while making everything look sharper. Great for swimming in bright sunlight with less glare on the water's surface - great for exploring underwater too!
Photochromic Lenses
Photochromic lenses vary in color from clear to smoked to suit light conditions. The most expensive lens option, they can handle any condition - from swimming at night to full sun in summer.
What Size Goggles?
Open water goggles are usually larger than pool goggles, but some swimmers prefer smaller eye sockets. Larger curved lenses provide better all-around vision. Mask-style goggles are also an option - they provide the best vision and are very comfortable, but can cause more resistance if every second of your swim counts.
The above briefly introduces the precautions for choosing swimming goggles in open water. If you want to buy swimming goggles, please
contact us
.
Shengbailong is a professional
custom swimming and diving equipment manufacturer
. Specializing in the production of swimming goggles, silicone swimming caps, diving masks, snorkels, and other products. The factory is equipped with mold CNC machines, injection molding machines, hydraulic presses, as well as anti-fog, mirror processing-related equipment. The production cycle is less than 30 days, and the monthly production capacity reaches 300,000 pieces. We are proud to be a reliable partner for some of the world's most recognizable brands.
Anti-fog and UV protection PC lens. Soft silicone gasket provide comfortable wear and will prevent eye fatigue.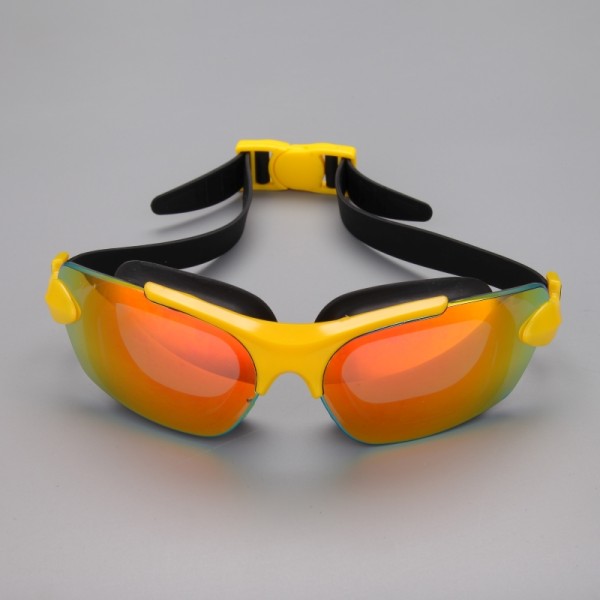 Anti-fog and UV protection PC lens. Soft silicone gasket provide comfortable wear and will prevent eye fatigue.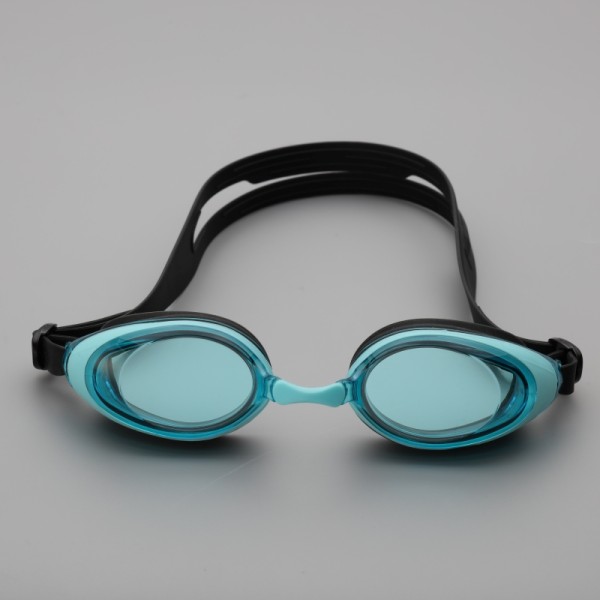 Designed for racing, the goggle offers superior quality, comfort and allows you to move through the water with less resistance