How Do Prescription Swimming Goggles Work in Air and Water?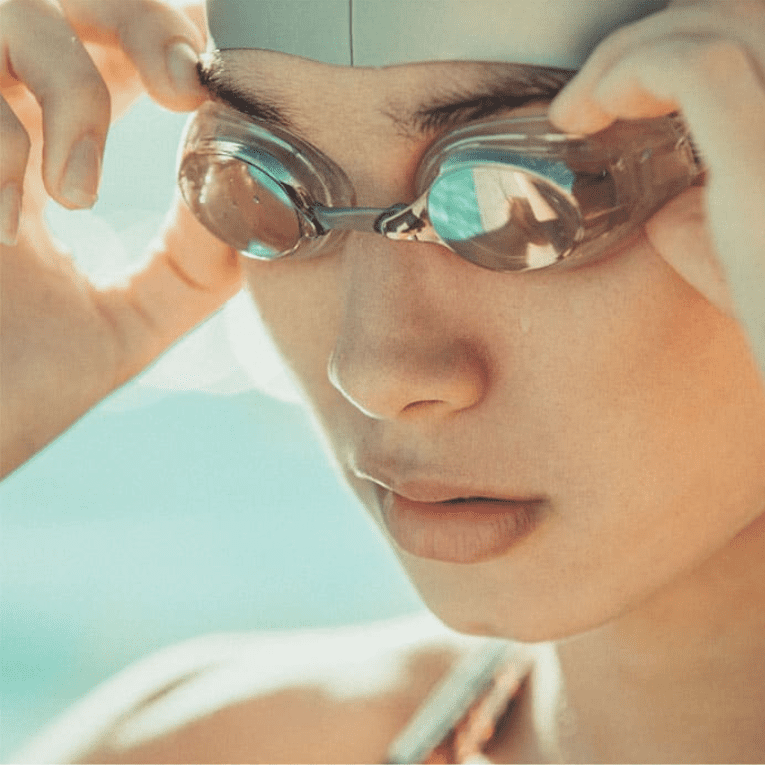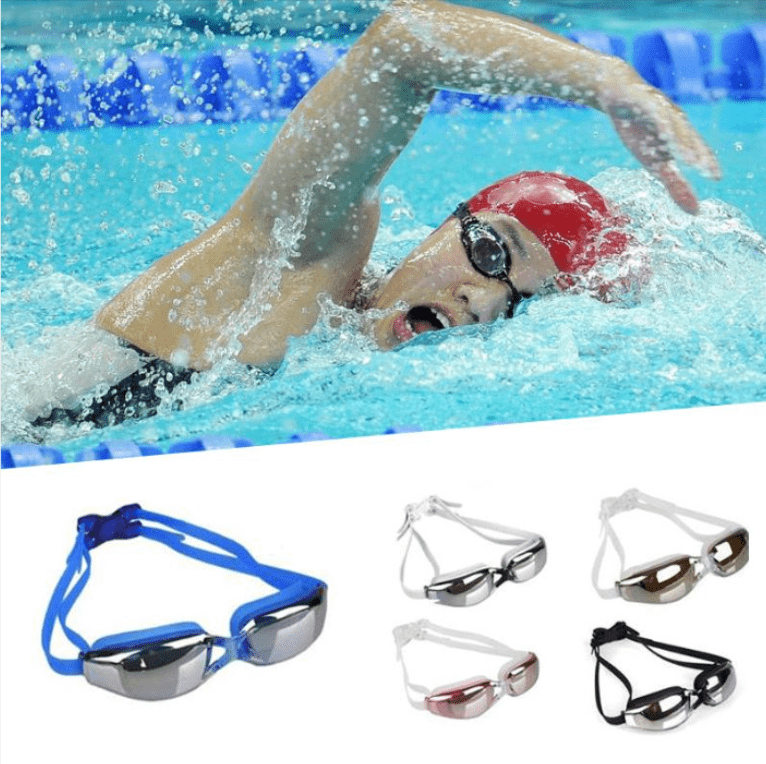 Have you ever tried looking underwater while swimming? Often, the results are very blurry, which is why most people prefer to wear swimming goggles or prescription goggles.
But what if you need glasses? Are the goggles still available?
The answer is yes, but you need a pair of prescription goggles tailored to your unique prescription needs. Prescription swimming goggles are the perfect solution for those who need vision correction.
Below we've put together some information on how to see prescription swimming goggles both on and underwater to help you.
To understand why you can see clearly, you need to understand how swimming goggles work in general.
When you wear swimming goggles, the outer ring creates a small air pocket between your eye and the lens. It also forms a gasket that helps keep water out. Thanks to the air pockets, you can see very well underwater while wearing the goggles.
Swimming goggles have been around for hundreds of years. They are used for a variety of different activities, from something as simple as a fun summer afternoon at a nearby swimming pool to more complex deep-sea diving excursions.
Custom Swimming Goggles
Much like glasses, swimming goggles can be specially made to fit your exact vision prescription. This is usually done if you or your child normally wear glasses instead of contact lenses to correct vision.
To make vision possible, a special coating is added to the lenses of prescription swimming goggles. The result is almost the same as wearing your current pair of glasses but allows you to see clearly below the water's surface.
Wear these prescription goggles when you're out of the water and need a clear vision for things like lounging by the pool or walking around the beach.
Although we don't recommend wearing them everywhere - just imagine what you would see from a stranger! - They have the same function as a typical pair of prescription glasses.
Children's Prescription Swimming Goggles
While we offer designs suitable for all ages, we especially love our children's prescription goggles. Perfect for almost any age, they're available in fun colors and have a secure fit for optimal comfort.
Another benefit of prescription goggles? No need to worry about where they left their regular glasses while having so much fun. When at the pool or the beach, you can put away their daily prescription glasses safely and give them peace of mind knowing that the goggles will help them see on their aquatic adventures.
Prescription Goggles for Children and Adults
We offer a wide range of prescription swimming goggles for children and adults. Whether you're an avid swimmer attending a sporting event or just want to make your kids' time in the pool more comfortable, we've got the size and style to suit your needs. Check out our current inventory to learn more about the different styles, colors, and fit options for the whole family. If you want to buy prescription swimming goggles, welcome to
contact us
.
Shengbailong is a professional
custom swimming and diving equipment manufacturer
. Specializing in the production of swimming goggles, silicone swimming caps, diving masks, snorkels, and other products. The factory is equipped with mold CNC machines, injection molding machines, hydraulic presses, as well as anti-fog, mirror processing-related equipment. The production cycle is less than 30 days, and the monthly production capacity reaches 300,000 pieces. We are proud to be a reliable partner for some of the world's most recognizable brands.